Car Care Tips: Spring Cleaning for Your Vehicle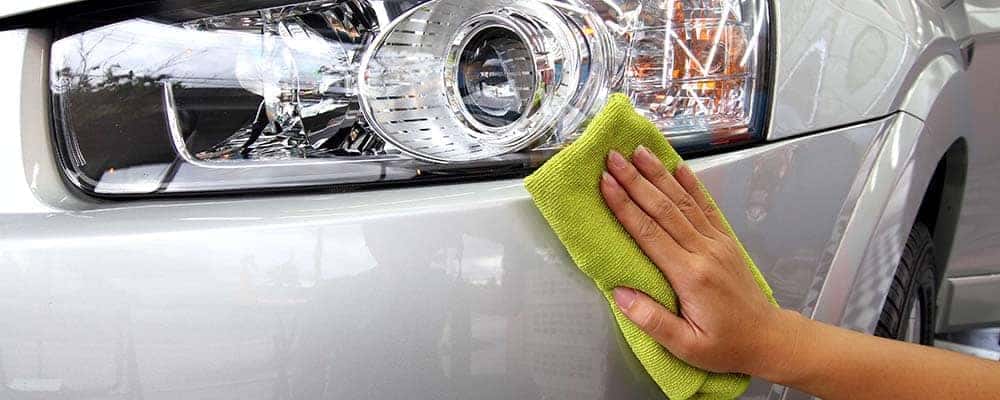 So you've finished spring cleaning at your Middletown home, but did you clean out the car? It's an important part of your vehicle's upkeep to make sure it's clean and ready for your next adventure. Whether it's buffing out a scratch or vacuuming under floor mats, keep these car care tips in mind for spring cleaning for your vehicle.
Spruce Up the Cabin
Some tasks you can complete to ensure a clean interior include:
Wash seats, mats, and carpet, and use a vacuum to get rid of debris – including in the trunk.
Wipe down the console, dashboard, and cup holders up front.
Throw away trash and organize any items inside the car.
Add an air freshener as a finishing touch.
Keep the Exterior Exquisite
Once you're done inside, make sure to focus on exterior elements by:
Cleaning the windows both inside and out with a window cleaner, along with mirrors.
Conducting a thorough car wash to do away with any winter buildup.
Scrubbing the wheels down, and don't forget to check tire pressure.
Checking under the hood and clear the area of any leaves and wipe down what you can.
Considering a wax to give your vehicle a new-car shine.
Replacing windshield wipers, air filters, and any other items as needed.
Get Help from Old Saybrook Chrysler Dodge Jeep Ram!
Explore your options for a brand-new model or secure additional protection for your current model to enhance your vehicle's overall performance when you visit Old Saybrook Chrysler Dodge Jeep Ram near Niantic! Contact our Saybrook dealership team today today! We're happy to answer questions you may have about UConnect®, vehicle specs, or new models and get you into the vehicle that's best for you and your driving needs.