Best Restaurants in Old Saybrook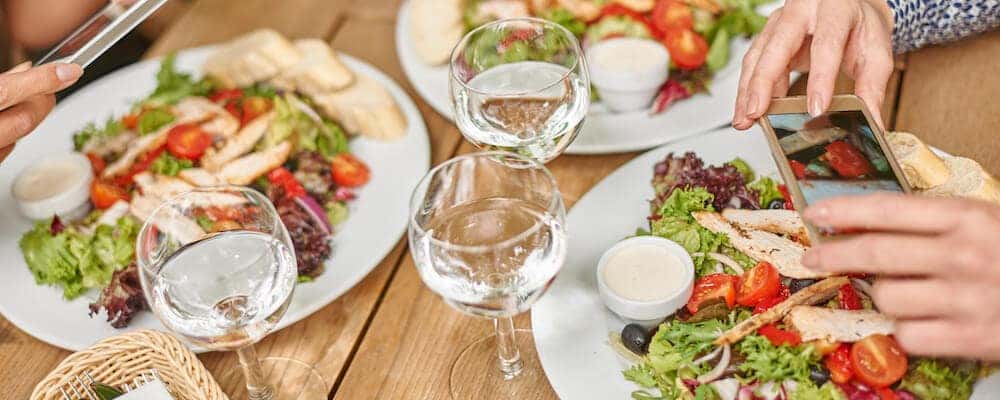 There are lots of restaurants in Old Saybrook and there are plenty of things to do in Old Saybrook, too, whether you're looking for summer activities or want to find places to go off-roading. In addition to these activities, you can also experience plenty of good food in the area too. That's because there are many restaurants in Old Saybrook that allow you to fulfill your desire to eat good food, no matter what type of food you may have a taste for. Explore these restaurants in Old Saybrook below and see what different tastes you can explore in the area.
La Marea Ristorante
A family owned restaurant that's a quick drive from Westbrook, La Marea Ristorante brings you all the fine tastes of Italy. From pizza to pasta to salads and other main dishes, you can find exactly what you want on the menu, and you'll love the flavor that every dish brings too. Whether you just want a night away from your own kitchen or you're looking for date night, this is a good place to go. Just be sure to make reservations first!
Liv's Oyster Bar and Restaurant
If there's one thing you can find in the Old Saybrook area, it's fresh seafood, and Liv's Oyster Bar and Restaurant is one of the better restaurants to visit. This quaint location is comfortable and casual and provides you with plenty of oyster bar choices to suit your palette. In addition, you can also opt for one of the many other dishes found on the menu to take in all the tastes offered here.
Bailey's Backyard
Focusing on farm to fork dinner options, Bailey's Backyard brings unique flavor to the Old Saybrook area. Open for lunch and dinner, this location is also kid friendly and lets you enjoy a night out with all your favorite people. Choose from the seasonal menus that change often and enjoy fresh, delicious food every time you visit.
Find The Best Places To Eat In Old Saybrook
If you're looking for the best restaurants in Old Saybrook or even date night activities in Middletown, Old Saybrook Chrysler Dodge Jeep Ram is a good resource. We've been a part of the community for years and are happy to help you find your way around town. And if you do so in a new vehicle with Uconnect® from our dealership, that's even better.